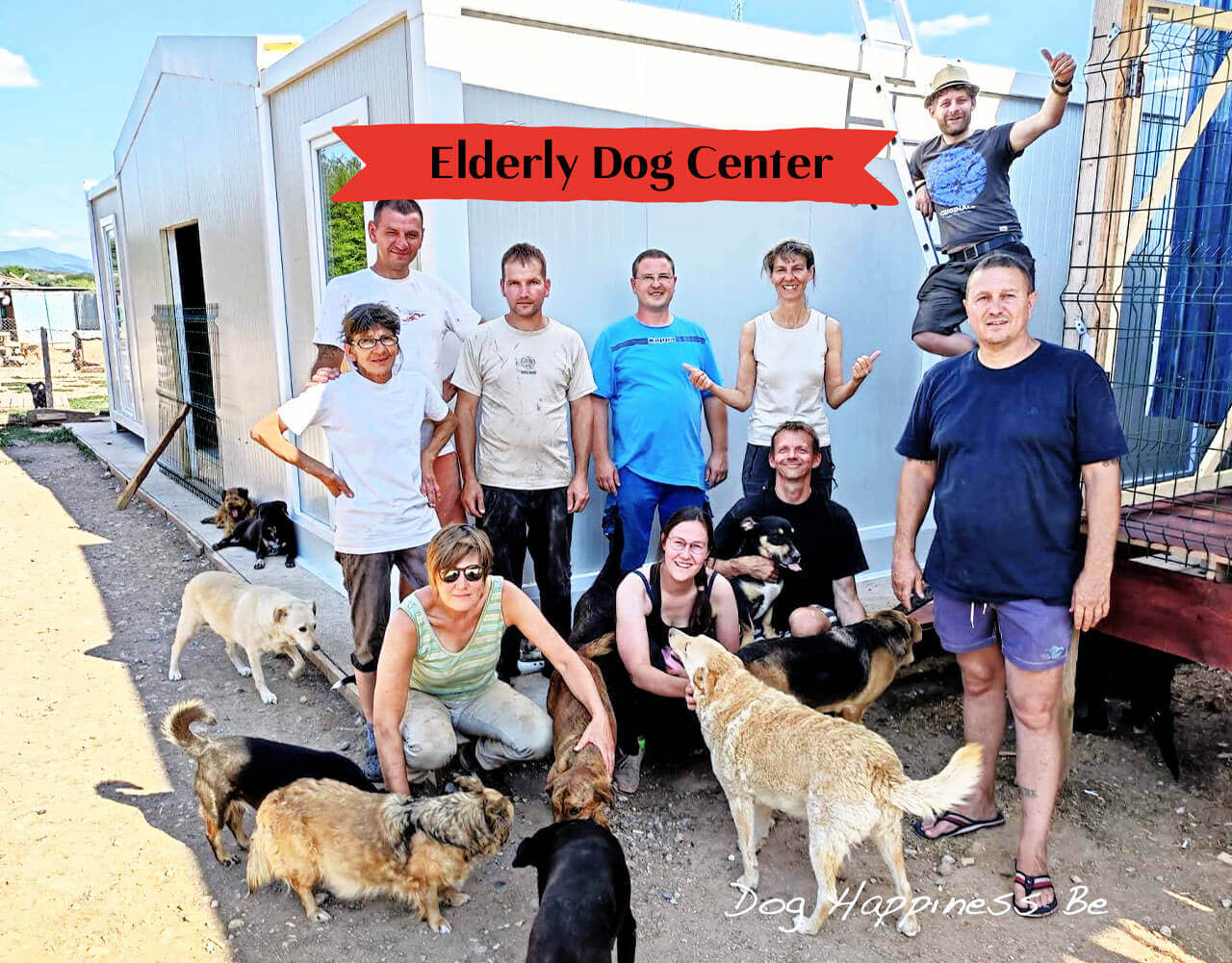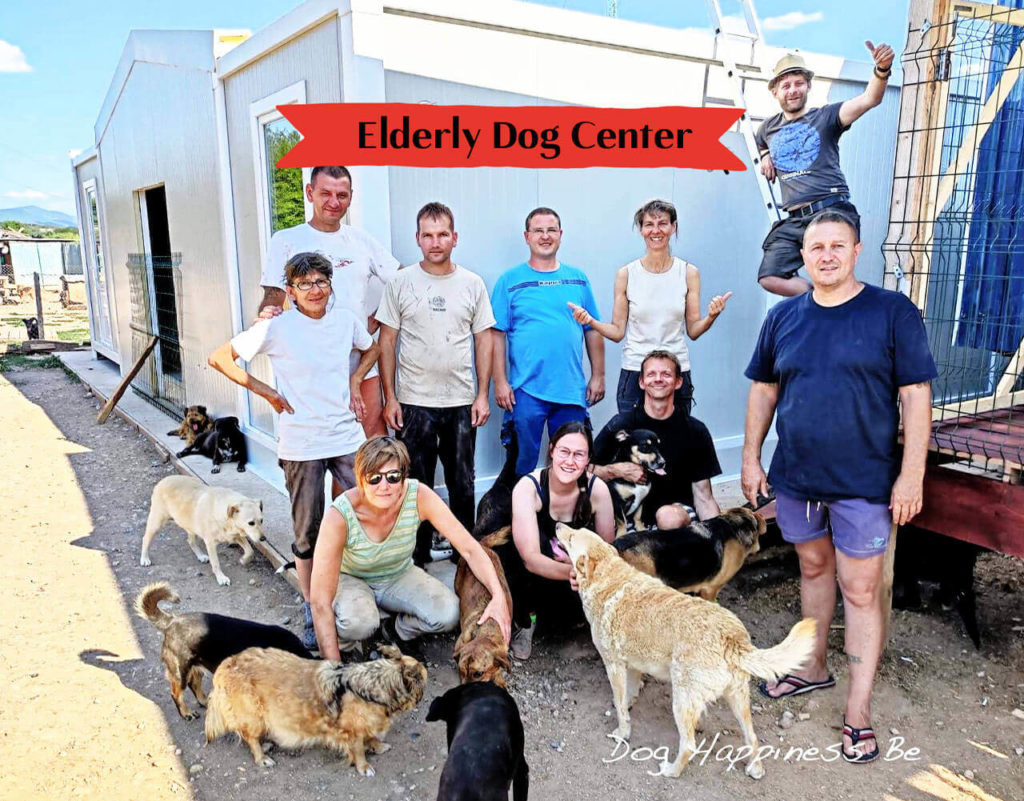 We want to thank all of you for your help in constructing this annex for elderly and special needs dogs at Sasha's Shelter in Serbia. Your donations helped bring this project to fruition, and the dogs couldn't be happier.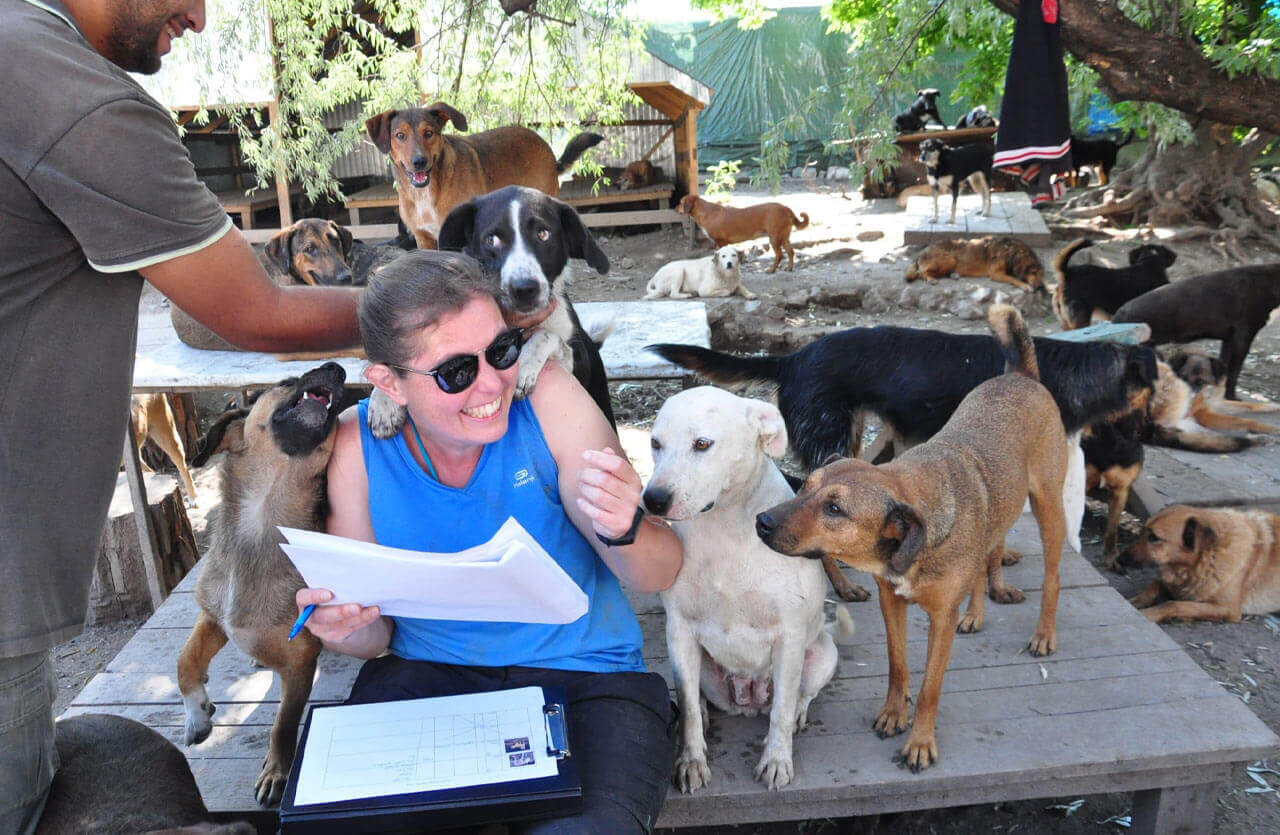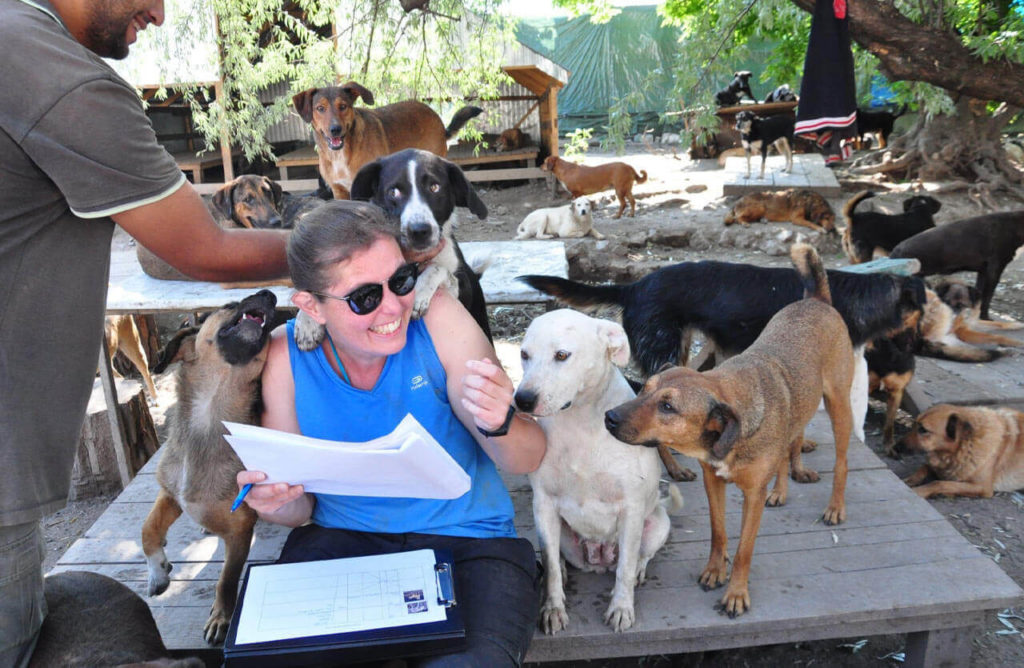 For many years, Harmony Fund has been sponsoring this special shelter for 750 dogs in Serbia. Our monthly donors have kept this shelter afloat and continue to help these formerly abused dogs to enjoy the security of companionship, good food and veterinary care. We're thrilled to see the latest developments here which will now offer a quieter, less crowded area for dogs who have reached their golden years or who have lost their sight, making it difficult to live in the larger pack of dogs.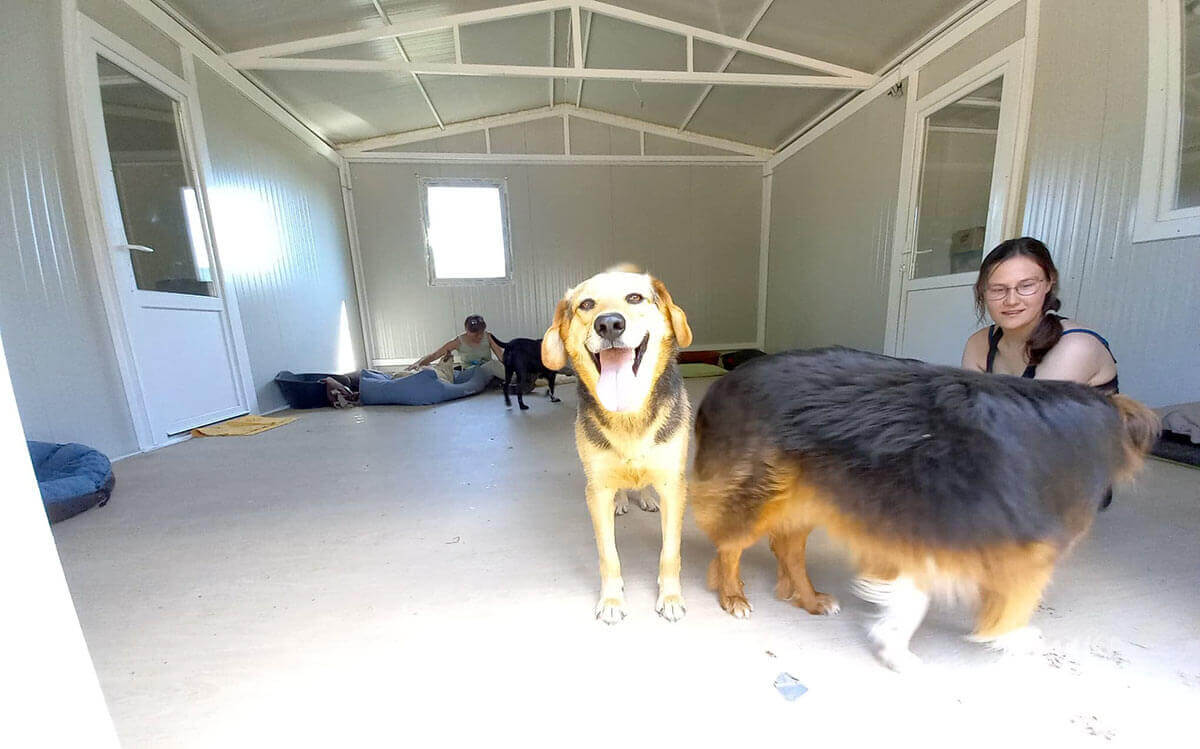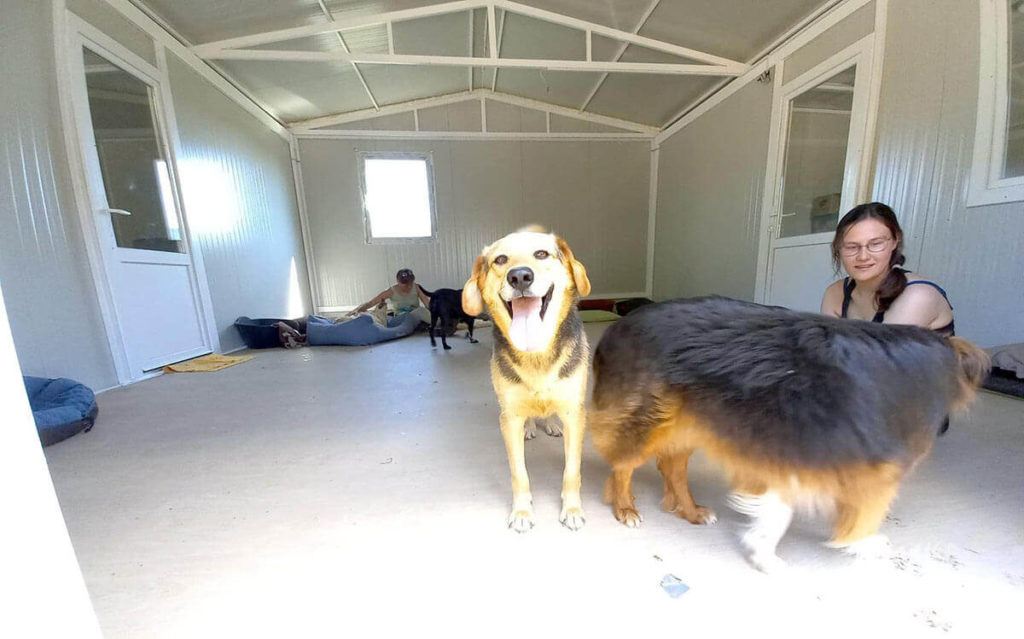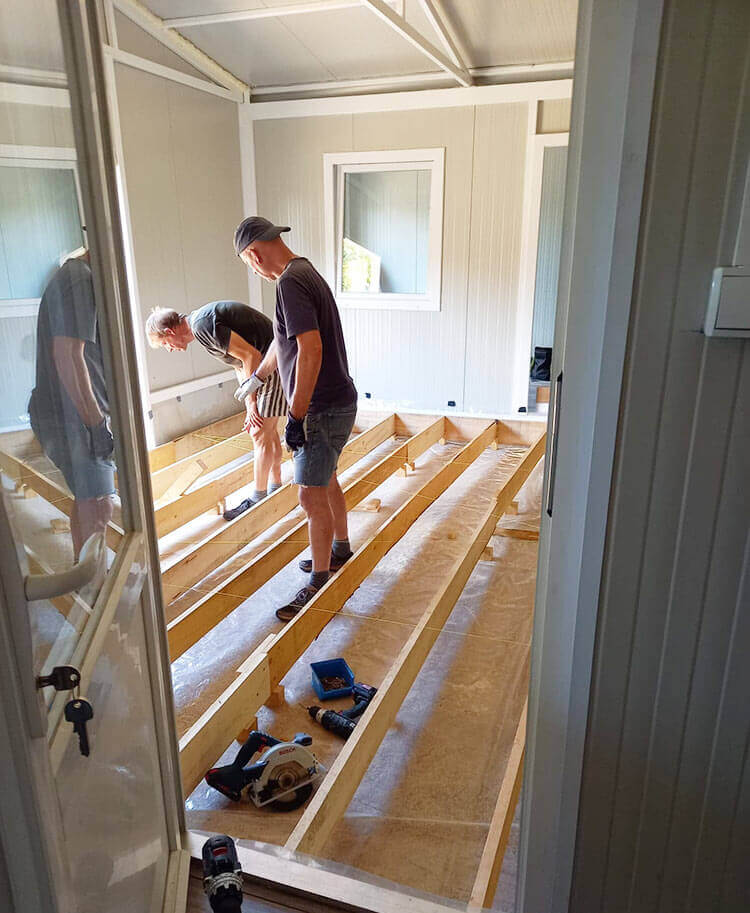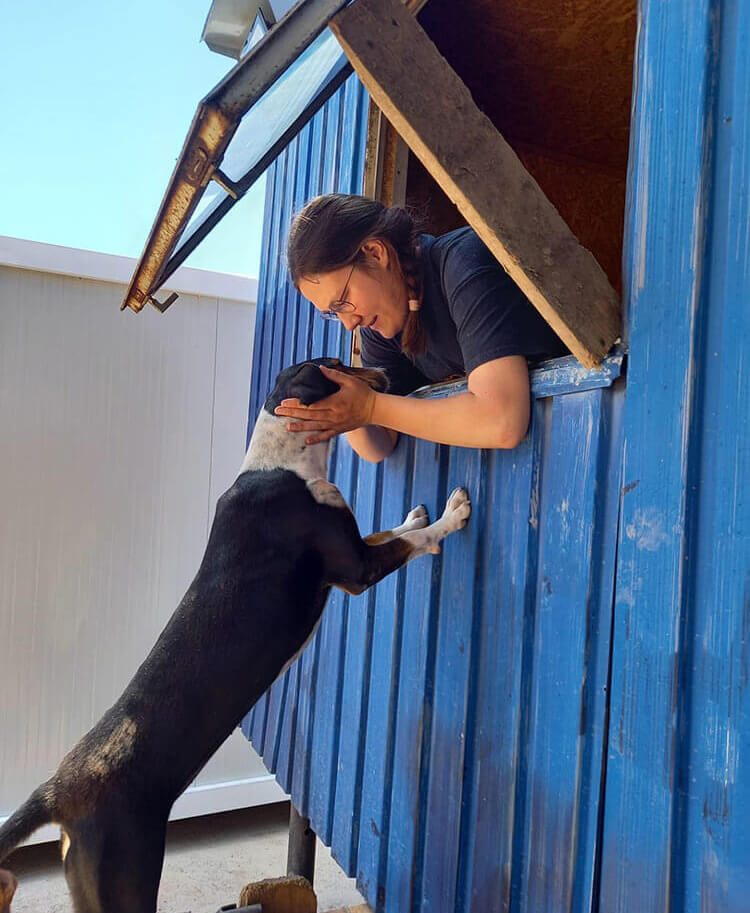 Volunteers from Dog Happiness Belgium spent their summer vacation working extremely hard to construct the new 'nest' for the dogs. These folks are true heroes and give so selflessly to help the dogs.
We have so much to be grateful for.