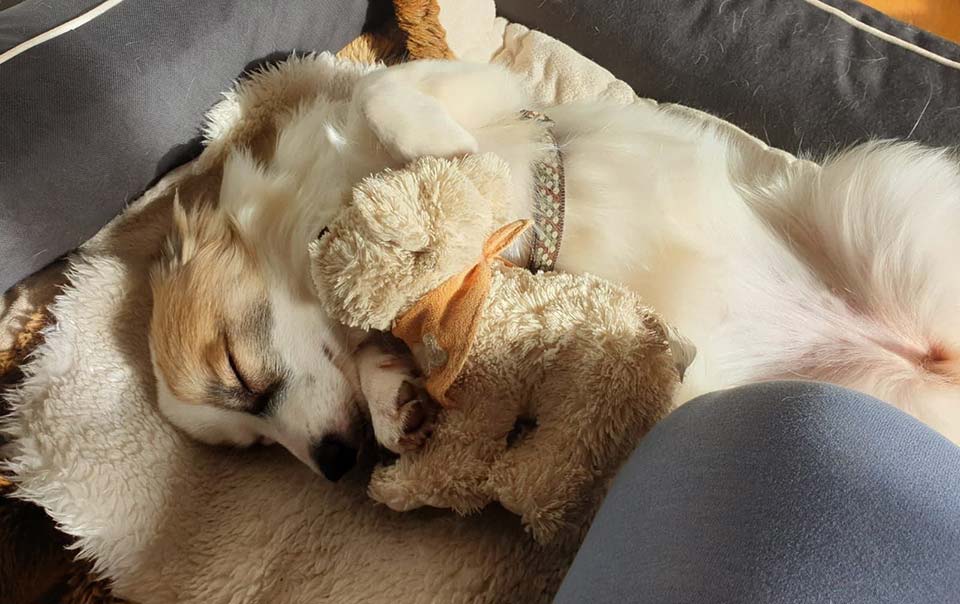 Each of these dogs is truly flabbergasted at the happiness they've found! They feel the pulse of love in the arms of families who have adopted them, families who won't ever leave them.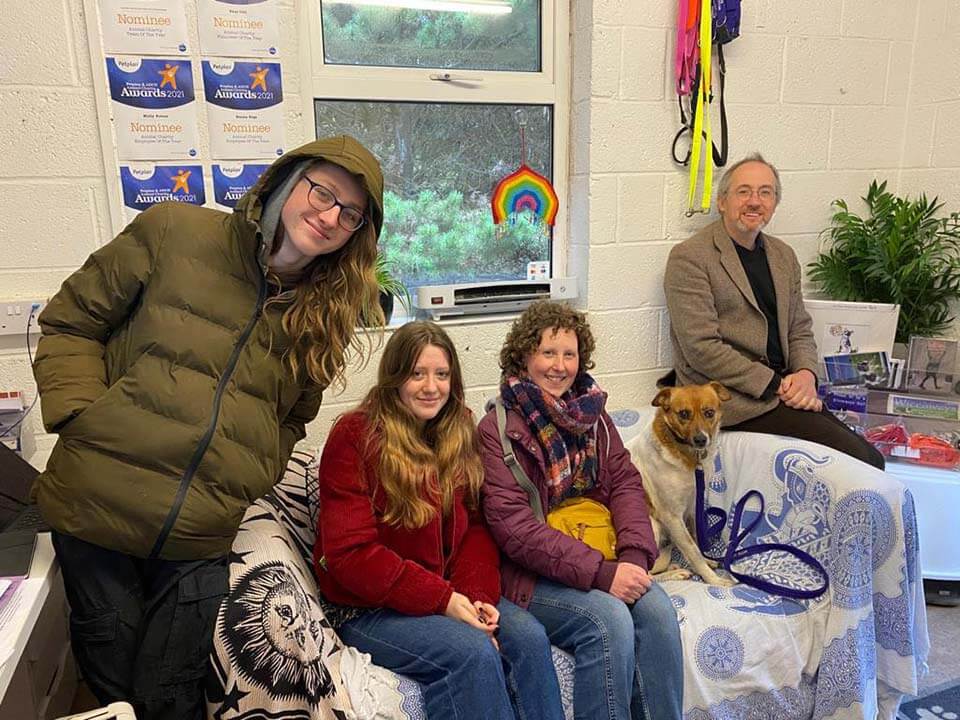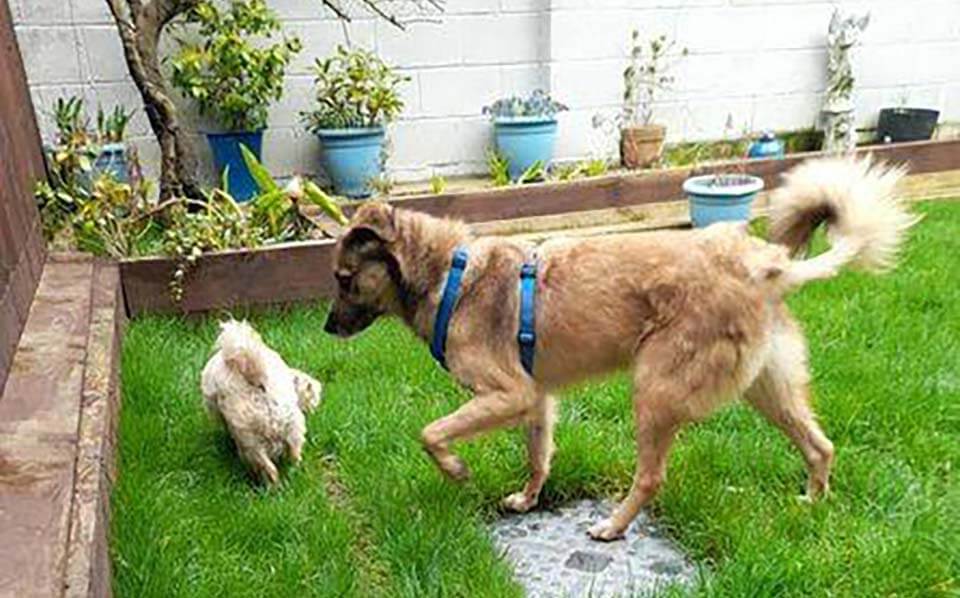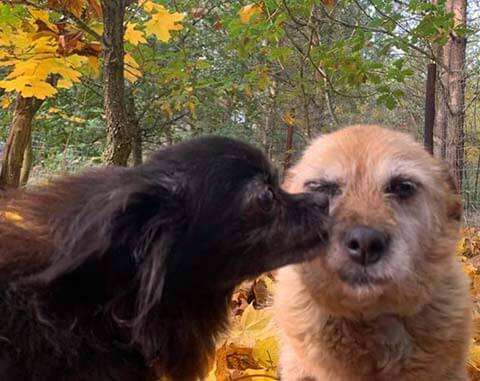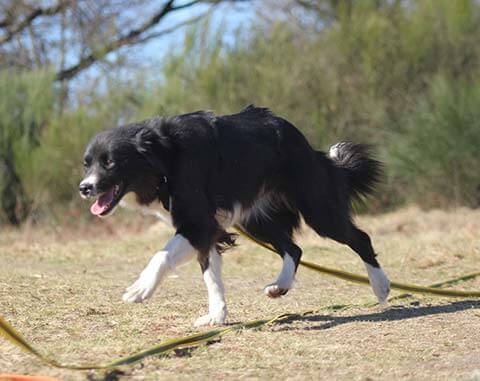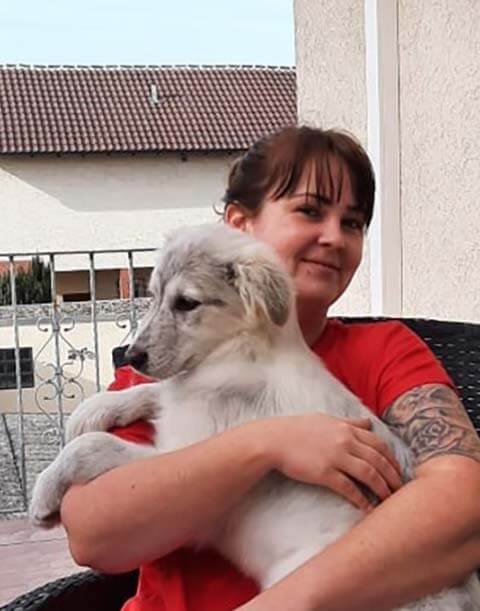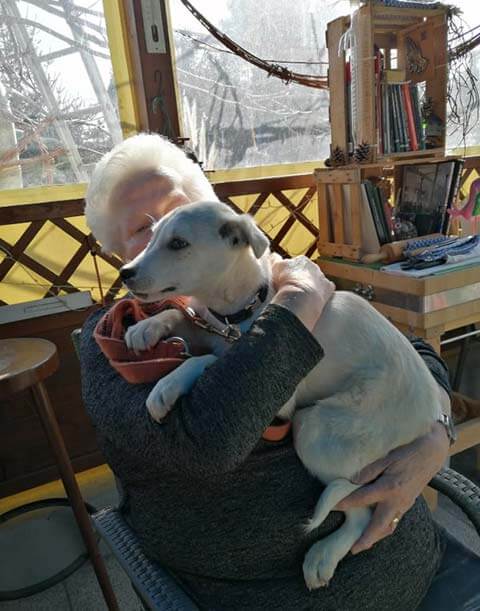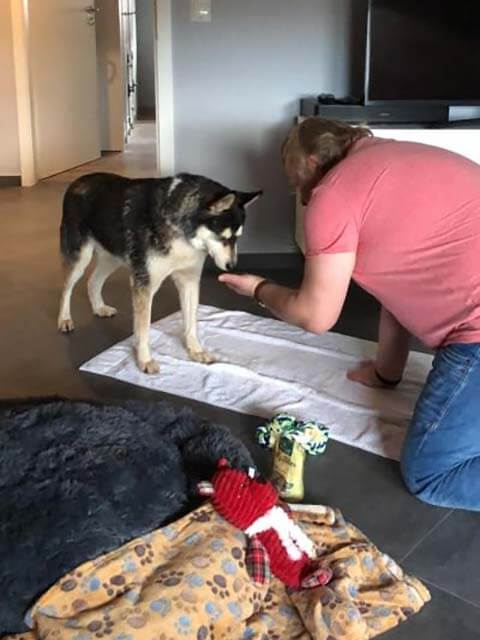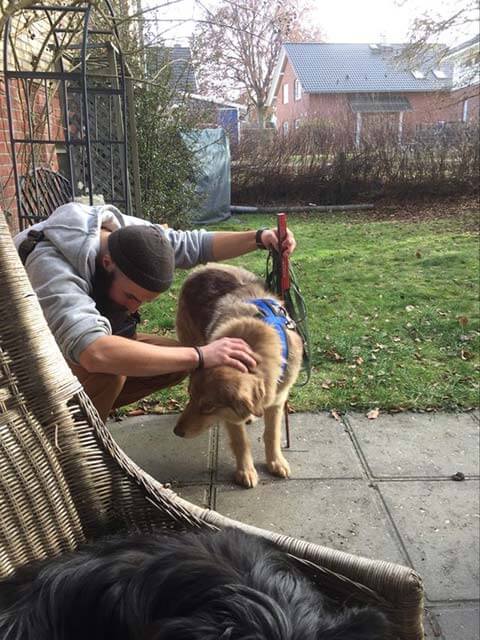 All the dogs had a mother at one time, but somewhere along their journey, they ended up alone in a place of grave danger. The dogs you see here came from Romania's savage public dog pounds or from a catastrophic private shelter in which we seized animals under police escort.
We want to express special thanks to all our monthly supporters, participants in our Superhero Pets and Pet Memorial programs for helping to make this work possible.
We Need Help:
Harmony Fund is collaborating with Polaris of Romania and Help for Afumati Dogs of Germany to continue providing foster care and adoption for the long, long, long line of dogs awaiting our help. Every month, we face significant costs for spay/neuter, sheltering, vaccines, veterinary passports, food and veterinary care for each batch of dogs we take under our wing. To help us with the costs of care to provide rescue, food and veterinary care for the dogs of Romania, please donate here.