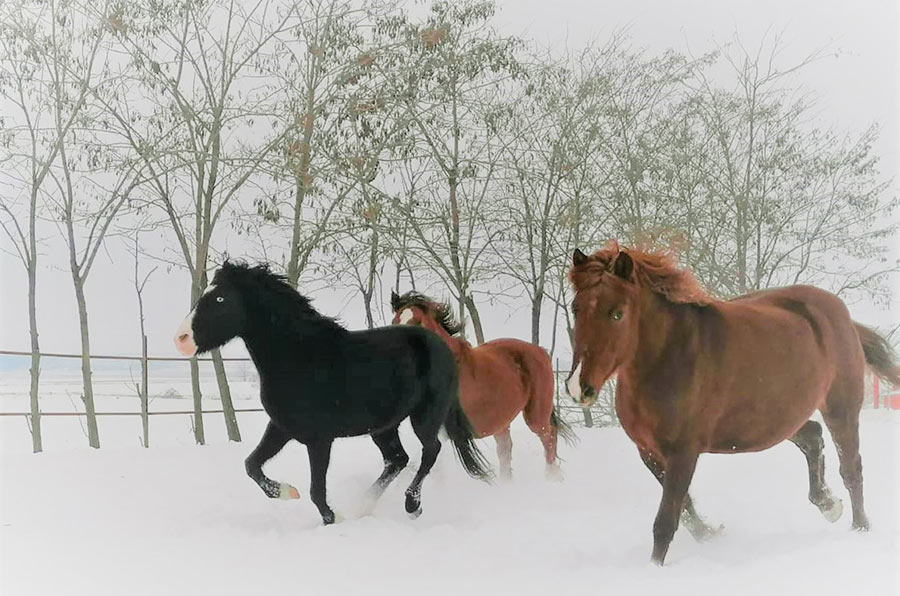 Even with your eyes tightly shut, you could arrive at the Fundatia Sky shelter in Romania and instantly know you've found yourself in a place of love. The sound of a soft breeze is interrupted by happy whinnying of the horses who meander fields adjacent to the dog and cat portions of the shelter. Volunteers play, groom, clean and tend to every aspect of animal health here.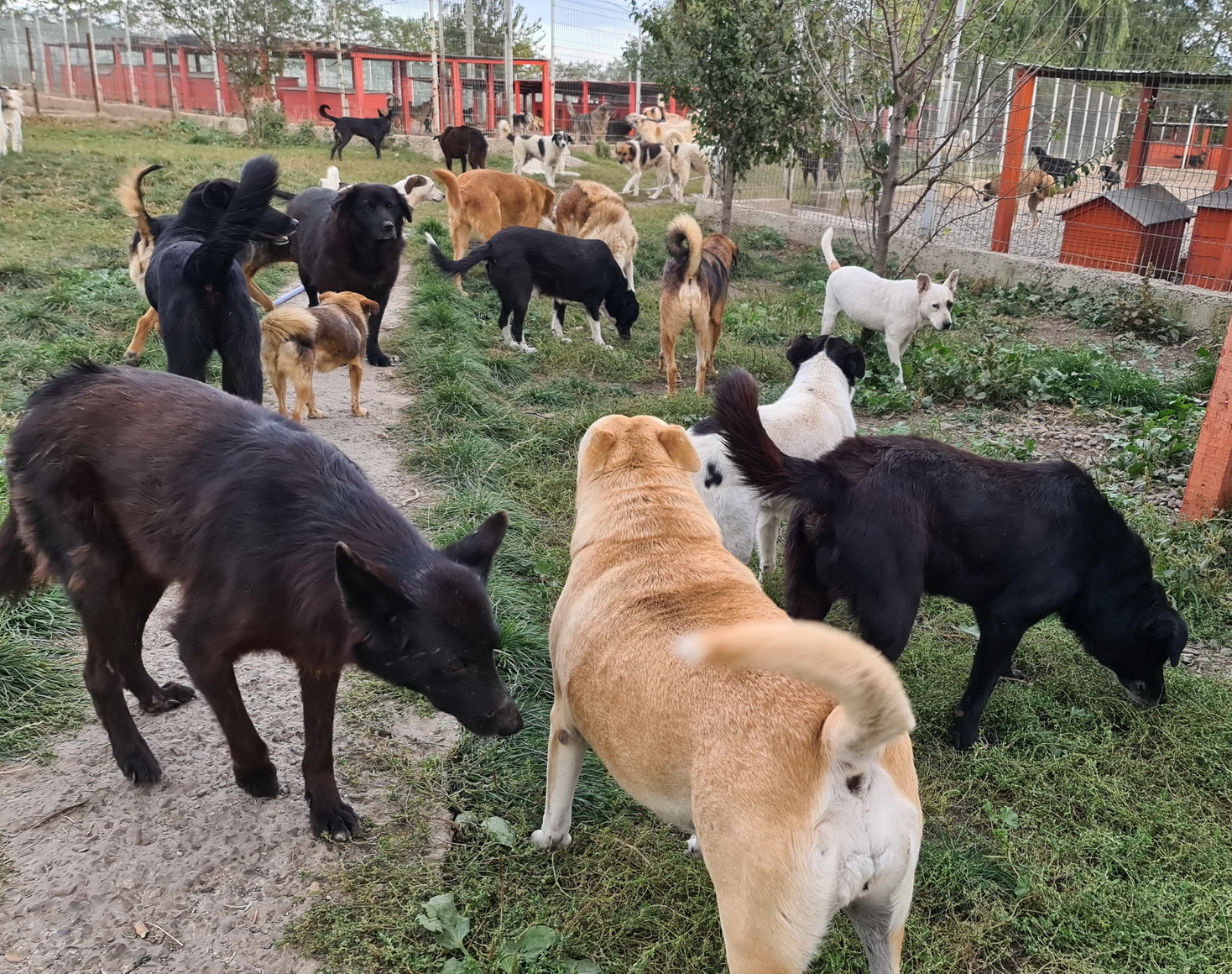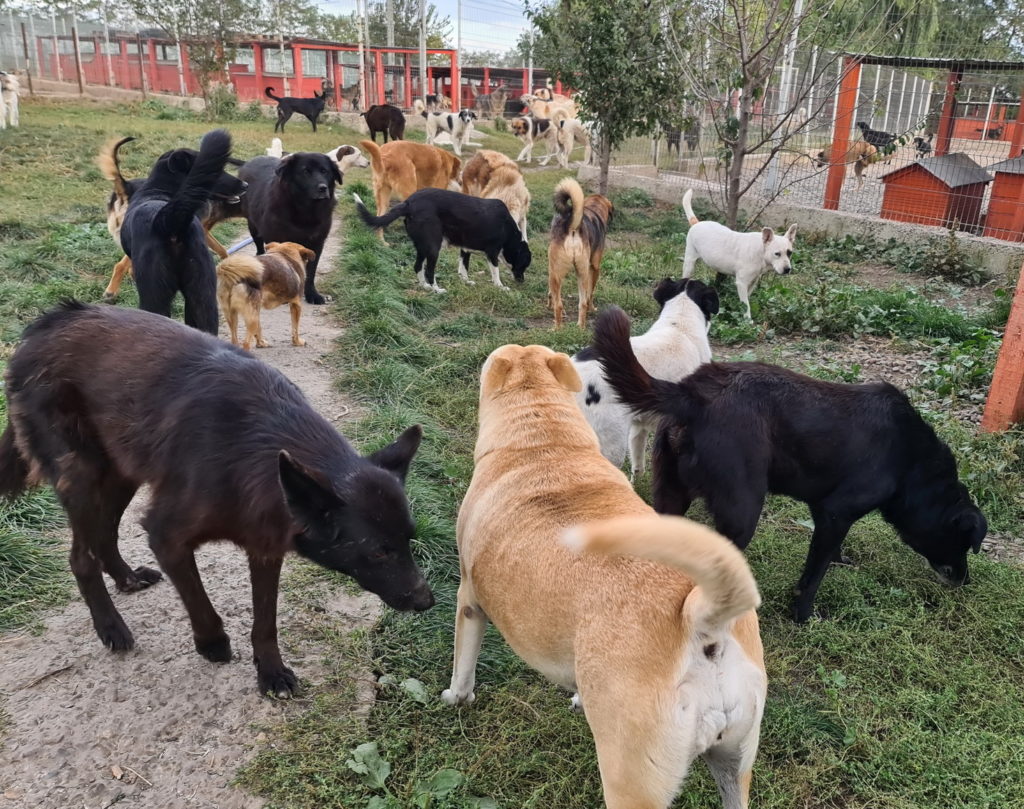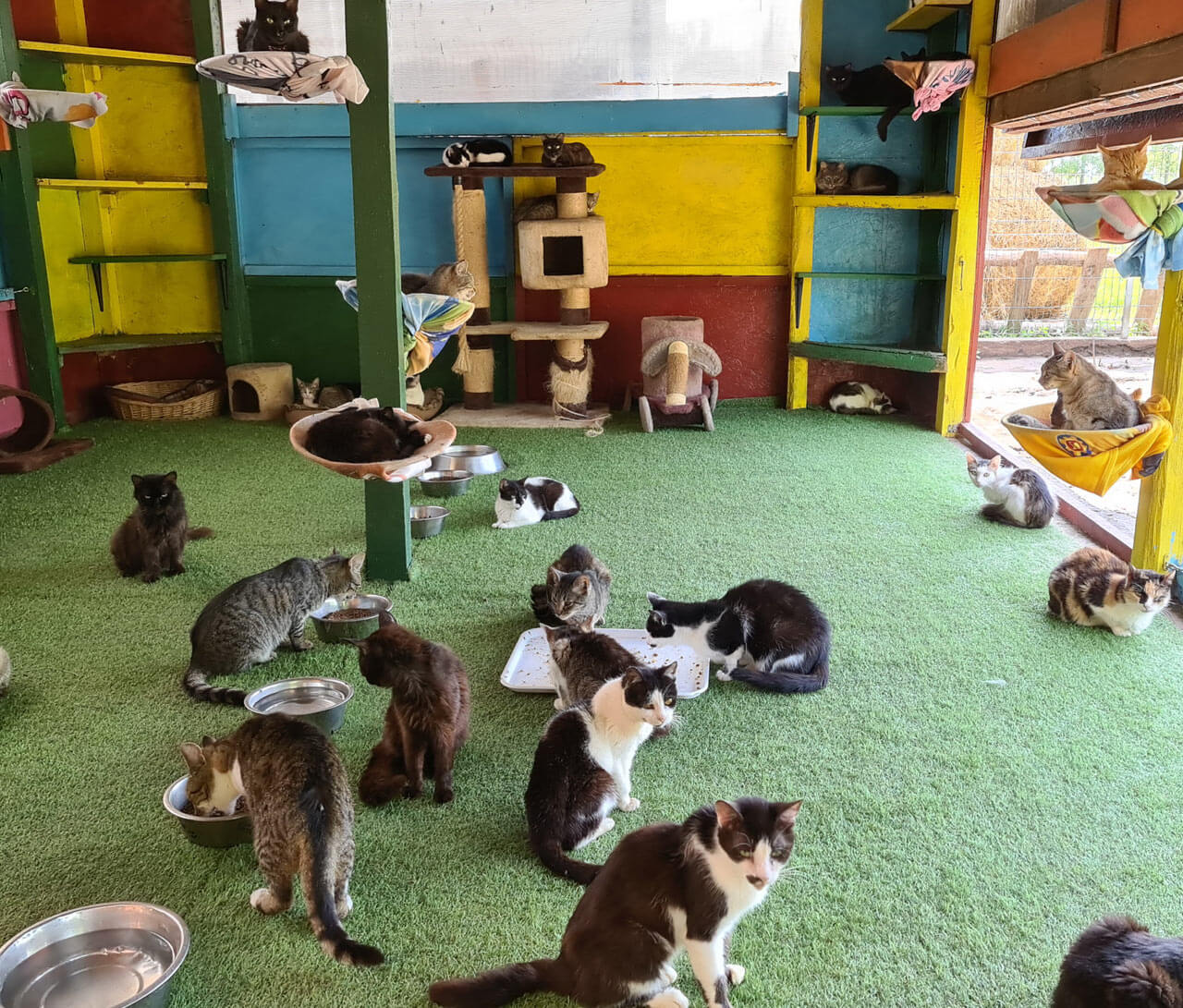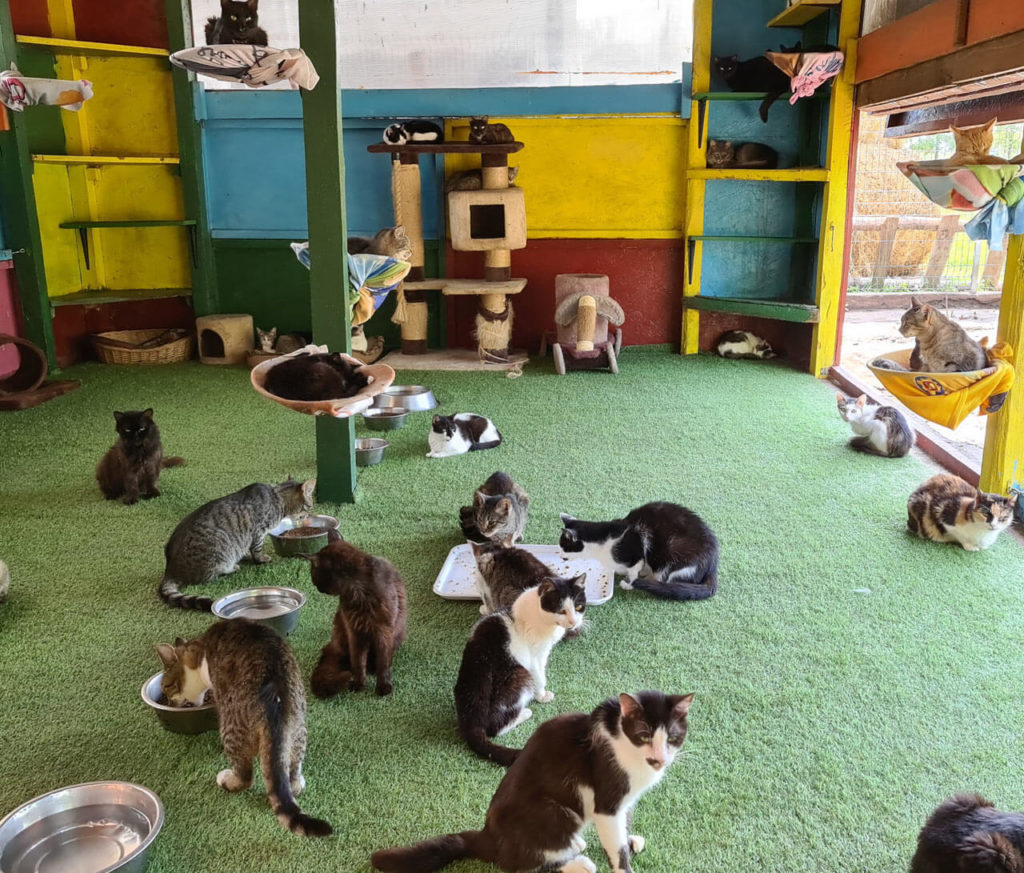 This haven was founded by animal advocate Mariana Craciun, a well-educated and deeply compassionate hero who is making a big impact on the community around her. Beyond the shelter gates, Fundatia Sky carries out critical services:
They've delivered 2,000 dog houses to dogs who were living in the elements with no shelter.
They feed homeless animals in their village.
They have rescued many injured, pregnant and sick animals.
And they intervene in instances of extreme cruelty and neglect.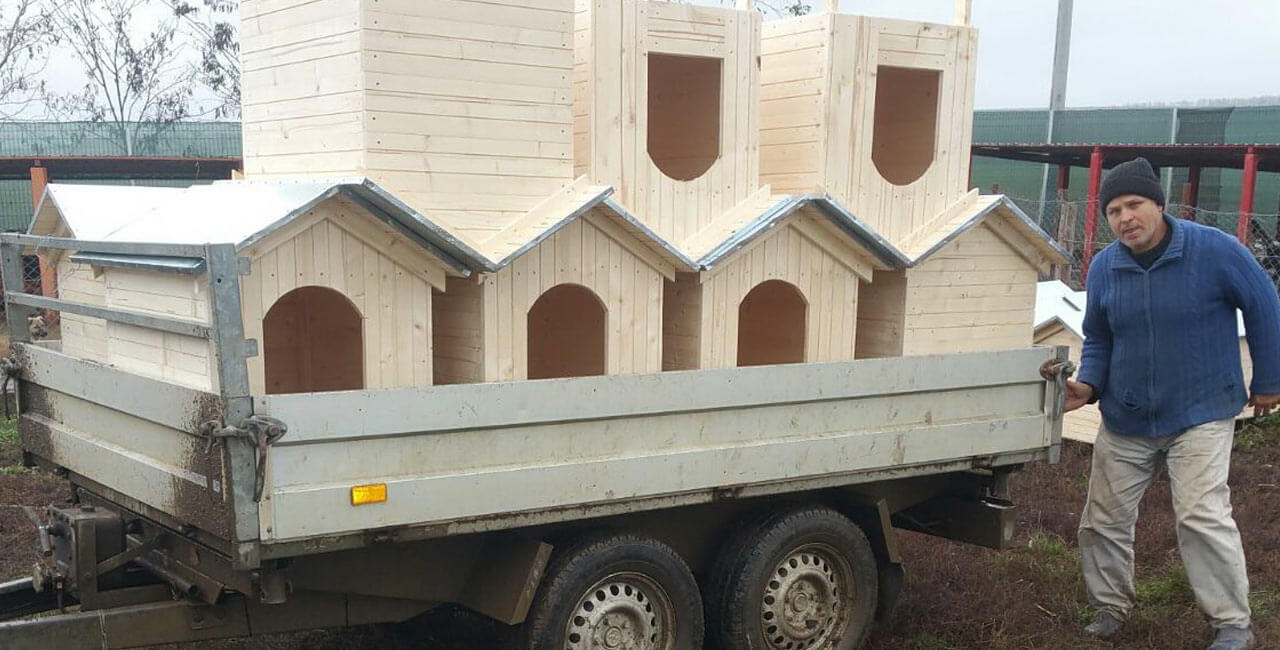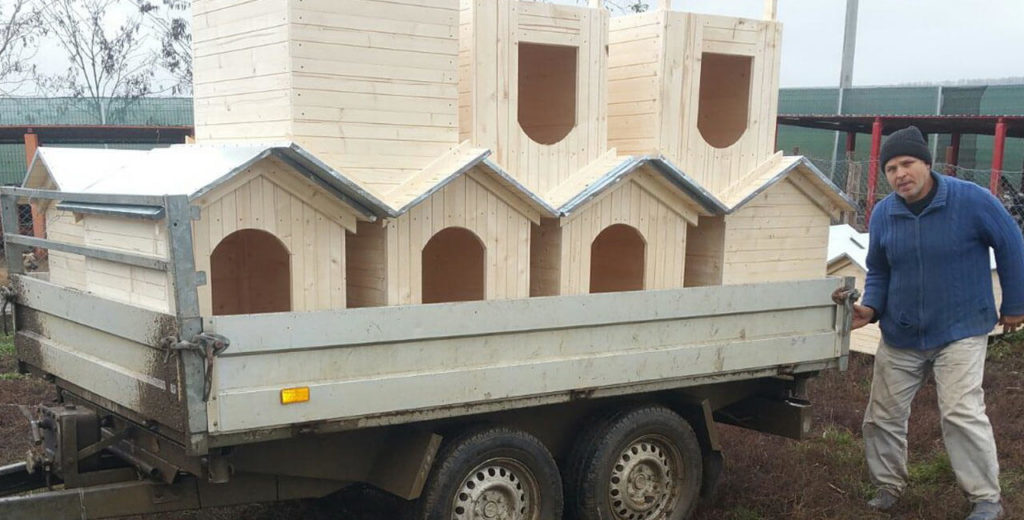 How You'll Be Making Life Better Here – 256,000 Dog Impact!
This year we aim to undertake a spay & neuter project to sterilize 500 village dogs. Within just three year, according to Spay USA's standard formula for animal population growth, this intervention will prevent up to 256,000 animals from being born into homelessness. And rest assured, we take great care in making sure that every stage of the spay/neuter process is conducted humanely.