Naida Kaltak is an angel with bruised and frostbit wings. Every single day, she's called to one or more remote Bosnian villages to rescue dogs and cats who are barely hanging on. In the extreme cold, she's often on foot for hours at a time, searching out abandoned animals and seeking solutions for their care. She's a lone wolf, and a lonely wolf, ridiculed by those who consider her strange for devoting herself to homeless animals. But we are trying to let Naida know that she is not alone, and in fact, she's the epitome of the kind of love we should be celebrating on Valentine's Day and throughout the year.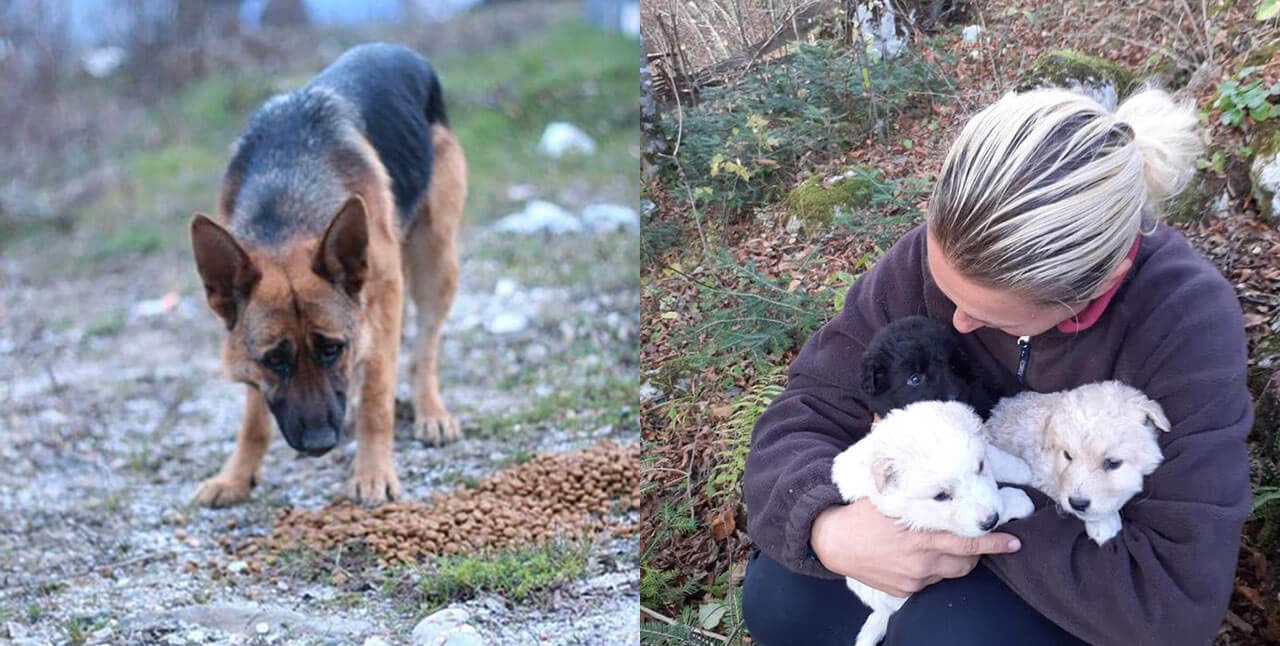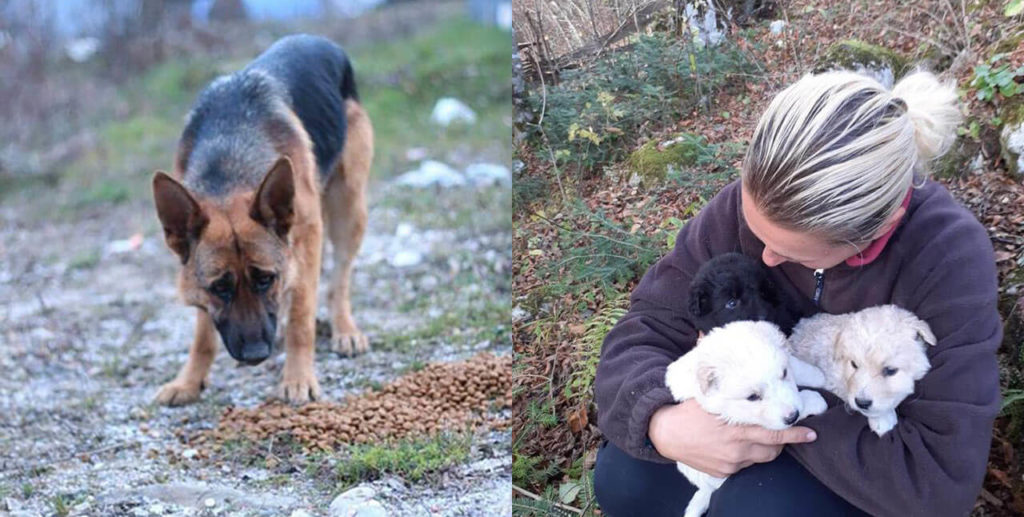 Naida's Dairy Notes from Just a Few Days;
DAY 1: Mum and 5 sick pups on one remote mountain. I couldn't leave them there. Twice a day liquids and medicines. The vet comes to them which is a blessing on the narrow and steep Bosnian village roads.
DAY 2: Very injured kittens found by children in bushes , one heavily beaten and second with an eye injury.
DAY 3: 8 cats and kittens were dropped on my gate from which 4 adult cats are heavily sick with upper respiratory inflammation. I have caught and sterilized 58 cats in the last three weeks.
DAY 4: Call for mum and 8 babies, living in an old dog house on abandoned property in a deserted village. They were found by trespassers who stopped to find water.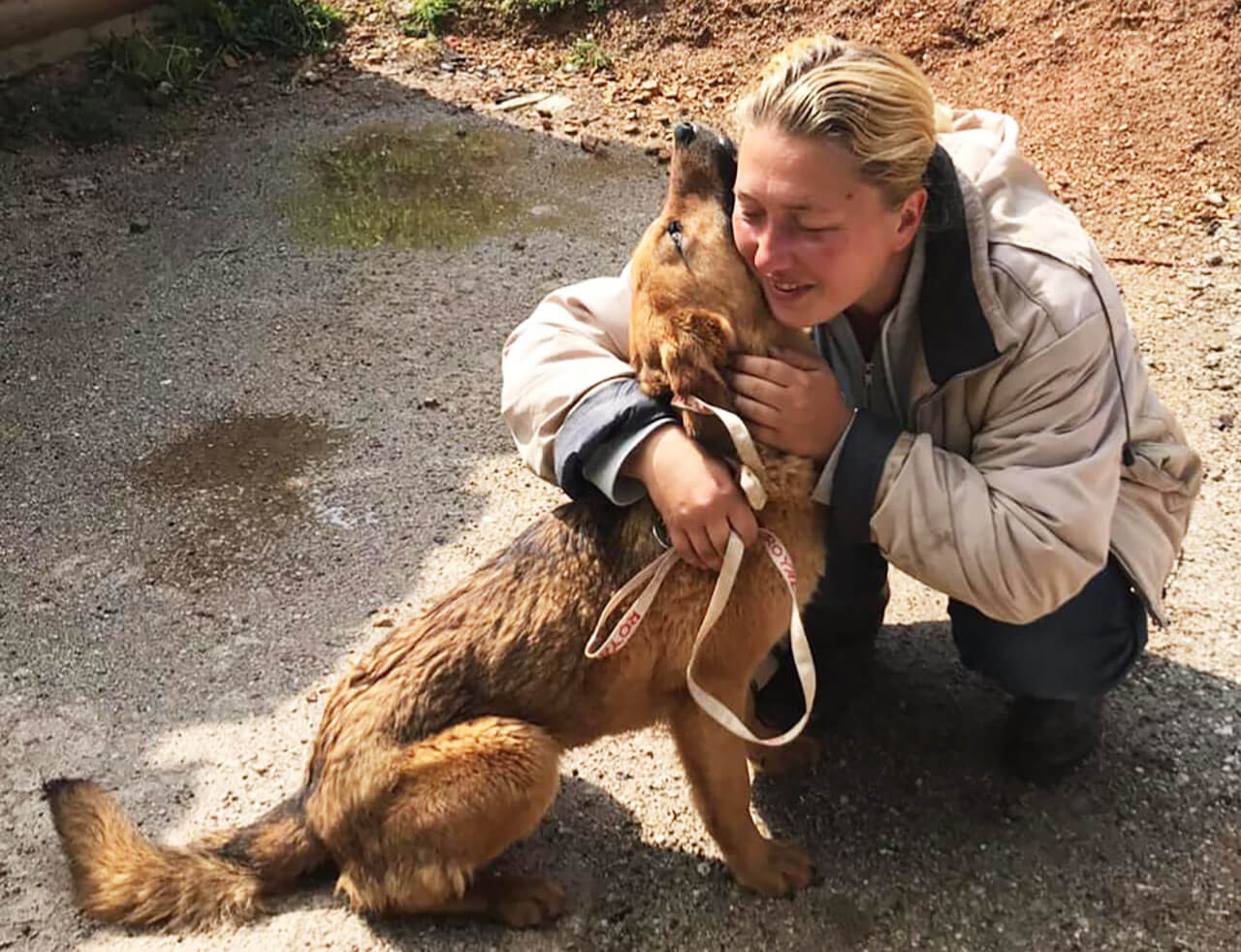 Last month, we were able to raise about half of the funds Naida needed to keep her head above water with the cost of her advanced rescue work. We slipped in just under the wire, helping her pull the last four dogs from a pound where they were set for death within 24 hours, a death that would not come gently.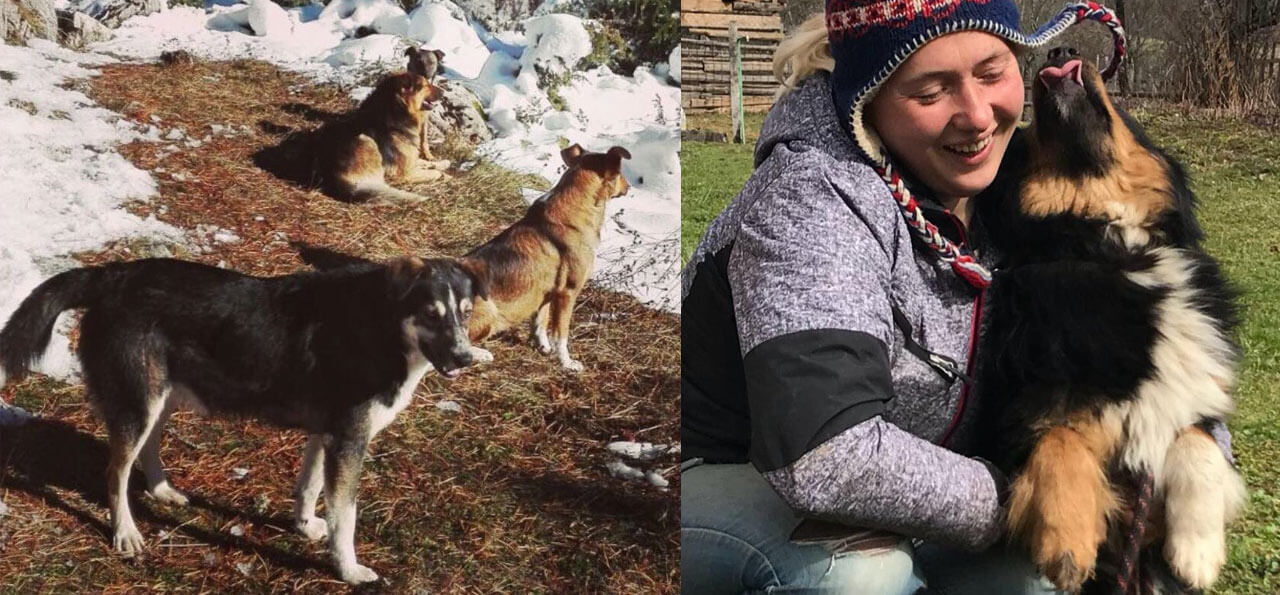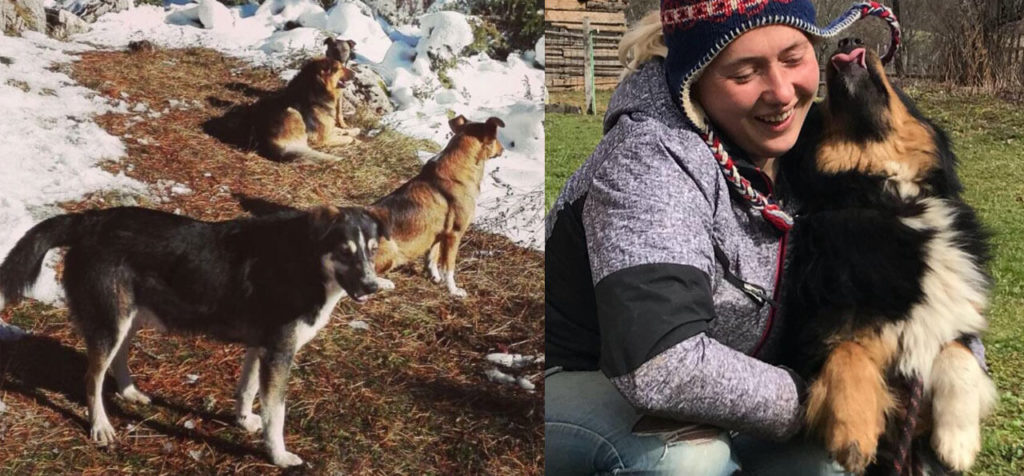 "I think I will faint," Naida said when she saw that we had wired $2,500 to her vet and boarding center for the animals. "Honestly I felt like train hit me after reading your email. I cannot describe my gratitude. I want to try to explain how grateful I am and what your help means to me, to put it shortly, ai honestly don't know what I would do in these moments without your support, in both ways, financial and also mentally. I wouldn't be able to sleep at all."
To help us continue to sponsor Naida and other rescuers here in Bosnia, please donate here.