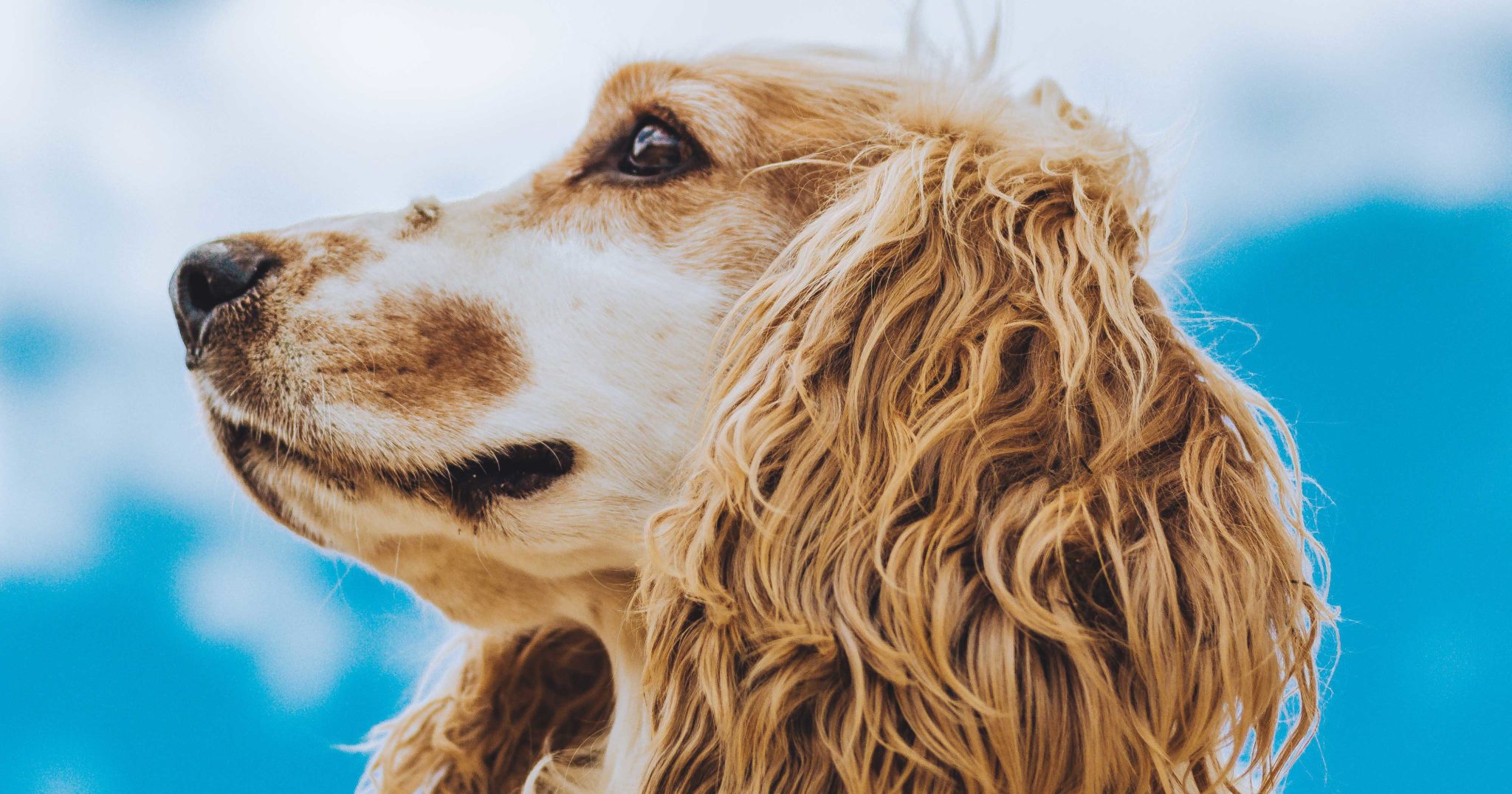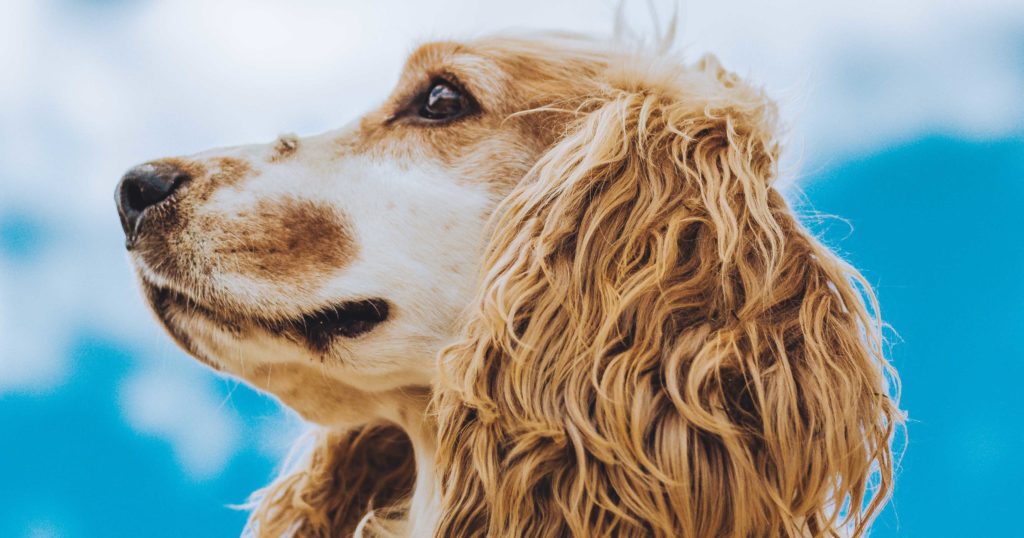 How to bury your cat, dog, or other pet after they've passed
The death of a pet is always a hard time and can be difficult to manage. Making decisions about how to take care of your pet after they have passed away can put added stress on your and the pet's family. That's why we've created this article as a resource for you to use if you choose to bury your pet close to your home. Here are several things you should consider if you want to bury your pet at home.
Will your local laws permit you to bury your pet on your property?
You should check with local authorities to see if there are any restrictions on burying pets on private land. Some communities may have laws or ordinances that prohibit the burial of animals on private property.
Pet Burial Laws
There are no national laws regarding pet burial.
In most cases, however, if you have lost a beloved companion animal and want to bury your pet yourself at home or on your property, you will avoid any legal ramifications as long as you take certain precautions first.
The sale of pet caskets is a relatively new industry, and many states do not have laws about the disposal of pets. The Humane Society of the United States estimates that three to four million pets are euthanized each year in the US. In New York State, for example, animal protection laws only apply to commercial animal operations and shelters (not to individual pet owners). In California, there are no state laws requiring pet owners to dispose of their deceased companion animals in a humane manner. However, some local governments have developed ordinances that cover animal burials. For example, in San Francisco, CA., it is illegal to bury an animal within 100 feet of a public right-of-way or water source or within 500 feet of a residence without permission from the property owner.
Make sure you know if there are any legal restrictions on how to bury your pet before beginning the process.
How deep should you bury your pet?
It is generally recommended that all animal burials include at least two feet of soil covering the remains as this will prevent scavengers from digging up and scattering your pet's remains. You should also avoid placing any items on top of the burial site because some animals (especially dogs) may find them and start to dig.
Will you need a pet casket or other burial container?
Pet caskets can be a beautiful way to honor your beloved pet. Some are biodegradable for burials on private property while others are impenetrable if you choose to bury your pet at a cemetery. If you choose to purchase a pet casket it's important to note that there are no federal regulations regarding pet caskets and containers. While there are federal regulations that exist for human caskets and burial containers, they do not apply to pets.
Getting a pet casket
If you do decide to bury your pet yourself, a pet casket and/or burial container can be a great way to lay them to rest. You may also want to consider getting a headstone or memorial marker for your pet's grave. Here are a few tips on what to look for when buying a pet casket or burial container:
Make sure that the product was manufactured using sustainable wood products and non-toxic materials. Look at the materials listed on the package of your product; if it contains formaldehyde, polyurethane or other potentially toxic chemicals, it is best not to purchase it as these chemicals may leach into the soil and pollute groundwater supplies.
Look for certification from the Forest Stewardship Council (FSC) or the Sustainable Forestry Initiative (SFI). These organizations certify wood products that come from sustainable sources; they also require that their member companies do not use any illegally harvested wood products. The FSC and SFI both have websites where you can search for certified wood products.
Pet pods can be a great way to bury your pet. They are made from sustainable earth friendly materials that can hold cremated remains of your pet while being kind to the earth. They even come with a sympathy card for you and your pet's family.
What will you do with the remains after you have buried them?
While many pet owners will choose to mark the gravesite of their pets with a small headstone or memorial, other people may choose not to mark the grave at all. It is important to decide in advance what you will do in this regard so that you can make arrangements for marking the grave beforehand if necessary. If you decide not to mark the grave, be sure to keep detailed records of where the pet is buried just in case you may need it later.
Consider purchasing a headstone or memorial marker
If you decide to bury your pet in a casket or burial container, consider purchasing a headstone or memorial marker for your pet's grave. Many people choose to mark the gravesite of their pets with small headstones or memorials. You can also purchase pet grave markers from companies that sell both granite and bronze grave markers just for pets.
If you choose to do this, it is important to follow these steps when choosing and installing your pet's marker:
Purchase a small, flat stone or piece of slate instead of a large headstone. Smaller markers tend to look more natural in the landscape and are less likely to be knocked over by animals.

Choose a marker that does not have any writing on it as this will make it easier for you to move the marker if necessary. You should also choose a marker that is small enough that you can easily carry it to the burial site.

If the grave is in an area where there is significant foot traffic, consider placing the grave marker under ground level so that it is not stepped on by anyone passing by.
Other options if burial isn't an option for you
However, if burying an animal isn't an option for you because of religious beliefs or other reasons, then there are still many other ways that you can have your pet properly memorialized and buried. You could have a pet cremation service take care of your pet's body after he has passed away, and you could then bury the ashes of your pet in a nice urn that you purchase. You could also bury some of your pet's favorite toys or blankets in a special place on your property, or you could even have a memorial stone made that will commemorate the life and death of your cat.
Consider memorializing your pet online.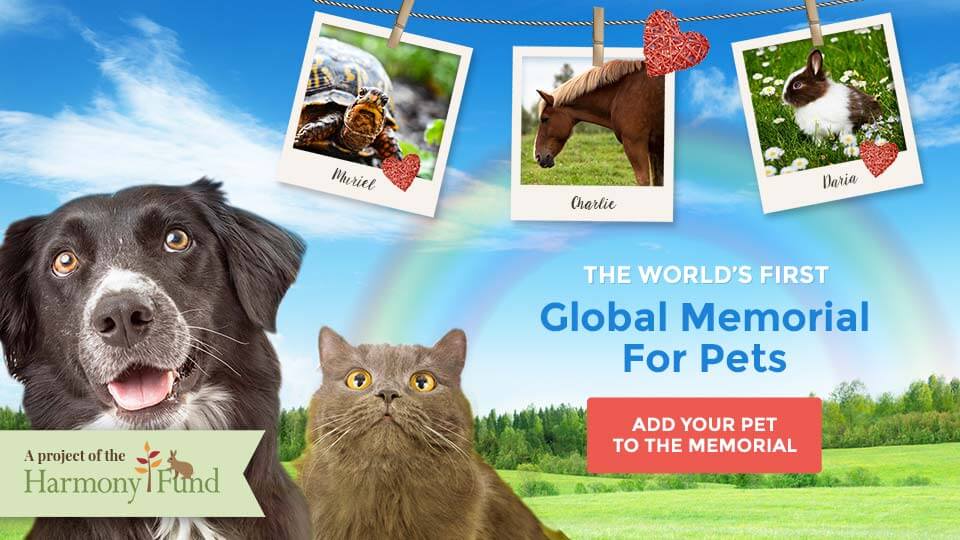 Although your pet has crossed over, their work on earth is far from done.
The Pet Memorial was created to honor pets who have died and to give pet guardians a way to channel their love into a beautiful mission to help needy animals all over the planet. The Pet Memorial is instead an experience that is accessible to everyone. It allows us to come together to honor the ones we have lost while at the same time providing food, shelter, protection-from-cruelty and rescue to thousands of animals who need us now.